I have written (so far?) two books related to telegraphy.
The first one came out at the occasion of my (largest ever) exhibition in Brussels (Passage 44), sponsored by one of the big Belgian banks 'Gemeentekrediet/ Crédit Communal' > see also chapter 2 EXHIBITIONS.
At that time it appeared in Dutch and French versions. In 1999 I was able to find a sponsor that enabled me to bring out an English version. These books are since long out of print. I've seen over the years that they appear for sale on eBay but only very occasionally…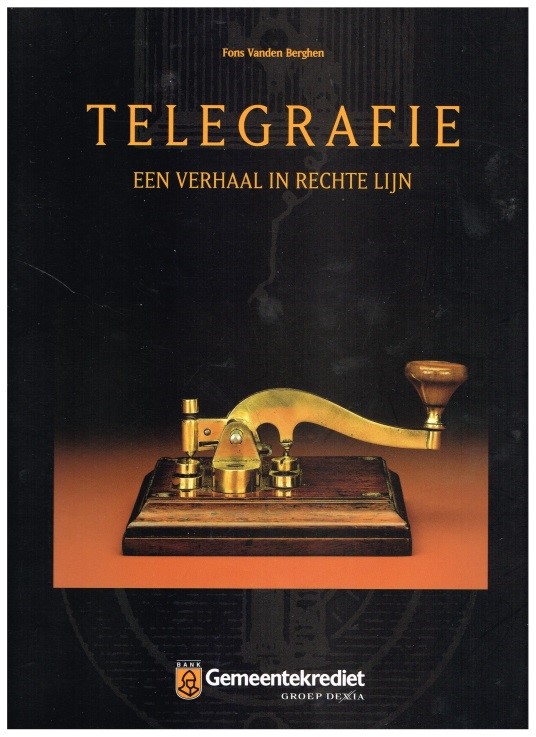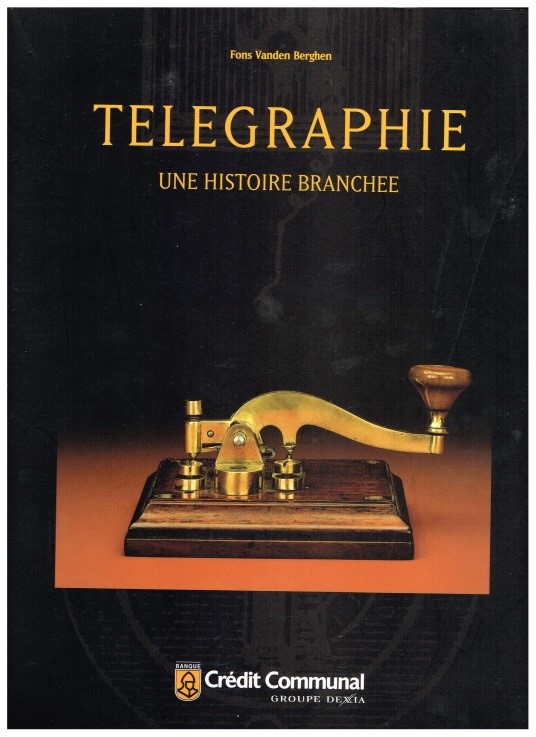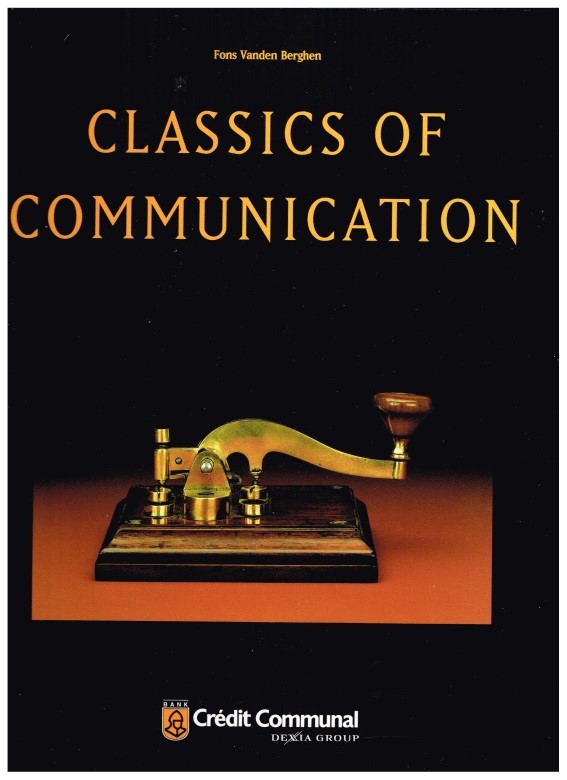 My second publication came out in 2012. Part One describes in rather great detail the start and rise of telegraphy in Belgium. Part Two focuses on most of the technologies that ever have been developed in the world of telegraphy during the 19th century. It is richly illustrated with around 650 images of the very numerous telegraphs in my collection. The text is in Dutch… Unfortunately I have not yet found a sponsor who could enable me to bring out an English version. But most of the time the photographs speak for themselves. This book can be downloaded free via HERE.